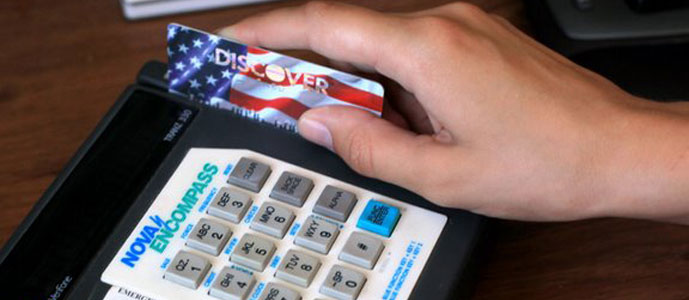 Auto Pay
Many of our customers prefer to have payment automatically deducted from a credit card after each regular service. Kilauea Pest accepts VISA, MC, DISCOVER and American Express. Please call the office at 236-2847 if you would like to use your credit card to pay for service.
You can also pay for your service in advance for one year, or by check. Checks may be either mailed in or given to your regular technician.
As a service to our customers we pay the HI state sales tax on our general pest control services. Invoices are not mailed out. Instead, a yellow service ticket will be left on the doorstep.