Main Content
Oahu's Pest Solution Since 2002
Same day service for pest packages when you call before noon (Mon - Fri).
Pest Control Services
Oahu's Residential and Commercial Pest Solutions
PEST CONTROL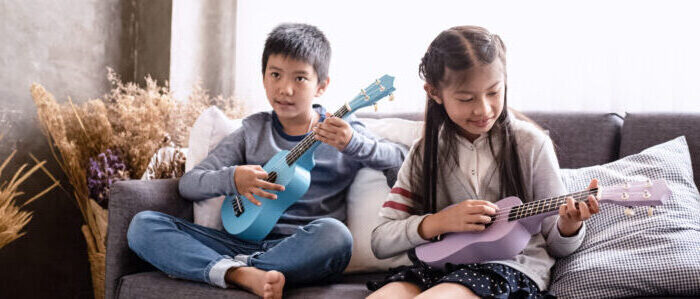 Kilauea Pest Control has one of the fastest growing home pest control programs in Hawaii. It's our most popular service and we've gotten pretty good at what we do.
TERMITE CONTROL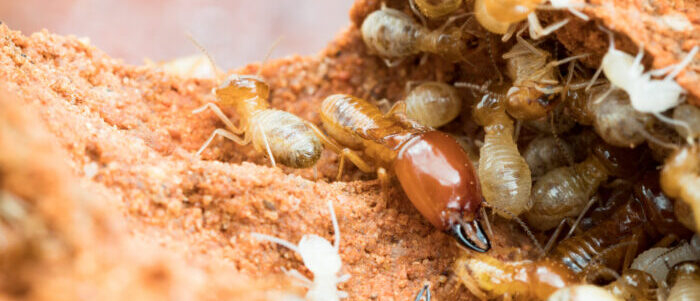 At Kilauea, we provide a variety of options for protecting your home from wood destroying pests such as ground termites, drywood termites, & powder post beetles.
BEDBUG CONTROL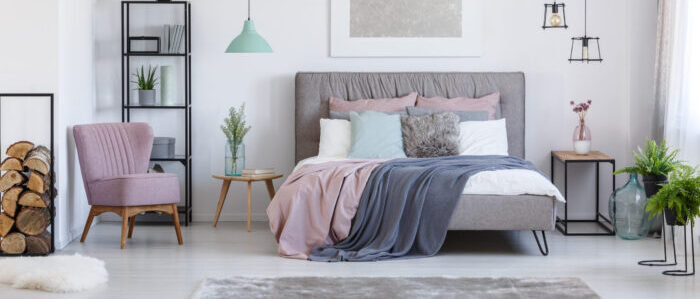 We've been providing bedbug control on Oahu for over 10 years and like our other services, we have a breadth of experience & tools to rid your property of bedbugs.
Committed To The Best Pest Control
Easy – Our standard is efficient and easily accessible service! Our scheduling process is highly optimized with the best software and systems. Our office staff and your technician collaborate to provide peace of mind scheduling and services.
Responsible – We are one of two companies certified and authorized to perform pest control services for the Hawaii Department of Education. We use integrated pest management to use responsible choices for our island keiki when treating the schools for pests.
Service Minded – This island is too small not to have great customer service. No company or person is perfect, but we do understand that taking care of our customers as responsibly, easily, and thoroughly as possible is what sets us apart from the alternatives out there.
Guaranteed – We provide some of the best warranties available in Hawaii for control of termites, bedbugs, wildlife and structural pests. We will provide effective, long-term solutions that discourage re-infestation and minimize risk to your family and the environment.
Friendly – Kilauea Pest Control is service minded! We hire pest control technicians we'd like to have servicing our own homes around our kids and spouses.  We take pride in our friendly team members. Your satisfaction is our guarantee.
Thorough – We use the latest technology in tools, products, systems, and training to deliver the most responsible and low impact service available on island. Many of the processes we use are unique to Kilauea's service and are proven more effective.
Common Pests in Hawaii
We protect against these structural pests common to Oahu.
Integrated Pest Management
We believe that knowledge, not poison, is the best pest control.
Inspection #1
The first step in any pest control program is identifying the pest, source, and conducive conditions to the infestation. We specialize in finding the right solution for your home or workplace. Even difference species of ants or roaches have different habits that lend themselves to more effective control techniques and products. Our trained technicians will work with you in providing the lowest toxicity treatments while maintaining optimal control of the pests.

Education #2
At Kilauea, we work with homeowners to design a responsible pest control plan. This involves customer education as to the breeding, eating, and nesting habits of common household pests, and what you can do to prevent infestation. Customers have expressed appreciation for our efforts to provide them effective, green pest control services. With our expertise and your cooperation, pests will find our low impact pest control solutions hard to defeat.

Low Impact Solutions #3
While no pesticide can be considered non-toxic, or totally safe, there are some alternatives that when used properly have little adverse effect on the environment. Some of these include green pest control products like pyrethrins, citrus extracts, desiccants, growth regulators, and baits. Kilauea Pest Control is committed to provide the safest, green pest solution that actually produces exceptional results for extermination in Hawaii.

Service Area
Kilauea Pest Control proudly provides service to all of Oahu.
Testimonials
What our fans say:
Loralie Dimitrijevic
★★★★★
I have been a happy customer for almost 8 years! They are extremely professional, reliable, and trustworthy. No more B-52's flying around our house! I highly recommend them. Mahalo!
Ron and Myra Kent
★★★★★
April marks our seventh year as clients of Kilauea Pest Control. Interesting to note that the price has not increased over that seven-year period, nor has our satisfaction decreased. The service is prompt and dependable, the staff consistently friendly, courteous, competent, and attentive to our requests.
Dr Brian Burke
★★★★★
Fantastic service. We have used KPC for several years. They are honest, fairly priced, and were successful in eradicating our cockroach and ant infestation. I highly recommend Kilauea Pest Control.