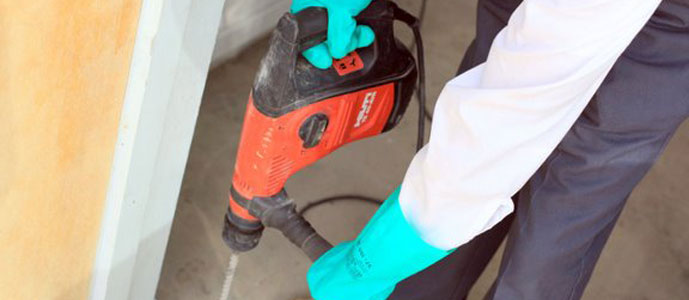 Hawaii Commercial Pest Control
Pests not only creep out your employees and customers, they can also cause health issues from the bactiria and disease they carry. Kilauea's commercial pest control service provides businesses the assurance that their facilities will meet Hawaii health code regulations.
Businesses can have certain constraints on pest control services such as special servicing times, discretion in product use, and label requirements for food handling or occupied areas. Our service technicians are well versed in these requirements and will work with you to establish the best service needs to keep your place of business pest free.
We employ green pest control solutions so that service does not interupt your operations or concern your customers.
We have worked with such enterprises as: restaurants, bakeries, churches, bars, retirement homes, military housing, night clubs, warehouses, office buildings, schools, and convenience stores. We even service high end spas and hotels. To find out the best course of action for your commercial pest control needs, call us at 236-2847.