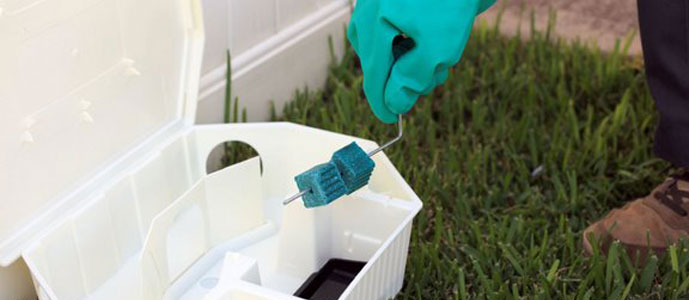 Rodents
Rodents in Hawaii include rats, such as Roof rats, Norway rats, and Polynesian rats, Although Poly rats are not generally structural pests. Rodents also include mice and the imported mongoose. Mongoose very rarely make their way inside homes, but we have had to trap for them at schools and warehouses that want them gone.
Monitoring and trapping for mice and rats are included in our regular pest control service. There is a small fee for special trips to dispose and clean up a rodent trap.
Exclusion work and exterior bait boxes for added rat protection can be purchased extra. Rat bait in the boxes is included at no additional cost for regular pest control customers.
Neighborhoods like Kahala and Lanikai seem to be attractive to rodents because of their mature vegetation. Trapping small animals such as mongoose or neighborhood children are quoted on a case by case basis. Please call for your free quote.