Orange Oil Treatment in Honolulu
When dealing with drywood termites in Honolulu and the other areas of Oahu, there isn't a "one and done" approach to solving the issue. There are many factors that come into play when trying to figure out the best solution. Kilauea highly recommends hiring a trained and licensed inspector to determine the extent of your termite infestations. Varying factors might include identifying the correct type of termite, where they are located, accessibility of the colony, conducive conditions, and the extent of the infestation. These factors all come into play when determining what type of treatment would be effective for your home.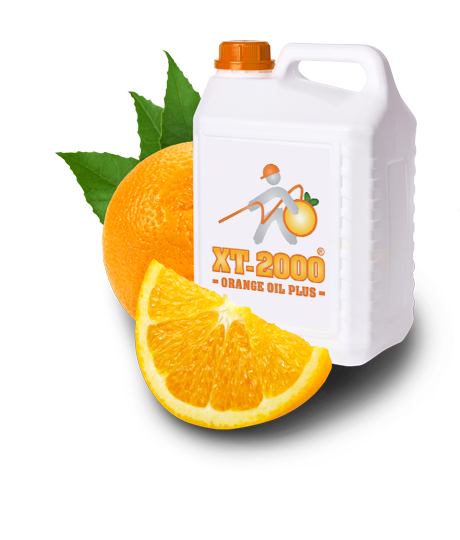 Why Orange Oil?
Orange Oil is one option for controlling drywood termite infestations. It is not used for treatment of subterranean termites. An orange oil treatment can be a great limited alternative to tent fumigation for identified active termite areas. Proactive orange oil treatment avoids the hassles of tenting as frequently. Visit our blog post, "Orange Oil or Tenting?" to learn more about the different benefits of the two options. Orange oil treatment means you don't have to move out of your home for treatment! It is an "orange" product that can save you time, money, and hassle. You also avoid the hidden costs of fumigation: pet-boarding, trimming trees and landscaping, time spent packing and unpacking, hotel fees, potential damage to roof, or potential damage to solar panels. Plus, you use a product made from a renewable resource – citrus rinds!
Treatment with orange oil requires drilling into the infested areas of wood and injecting the product into the termite galleries. Orange oil then wicks through the wood and kill the termites on contact. This wicking nature of orange oil allows the termite technician to treat otherwise inaccessible areas, such as hard to reach areas in kitchen cabinetry. Orange oil treatment may also be used for wood-boring beetles.
Watch this brief animated video demonstration of how XT-2000 Orange Oil Plus™ works to treat a termite colony.
Kilauea Pest Control uses XT-2000 Orange Oil Plus™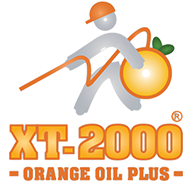 XT-2000 Orange Oil Plus™ is 95% pure d-limonene, which is the active ingredient in orange oil. D−limonene is extracted from the rinds of oranges, and it's the same chemical found in many household products. Still not impressed? Consider this: it leaves no toxic residues or by-products behind, pet-friendly, and landscape friendly. Due to d−limonene's low impact and low toxicity, it has become increasingly popular and a preferred termite control method for many homeowners and industries. Orange oil is also used in the manufacturing of resins, cleaning compounds, and as a fragrance additive in many products.
Advantages of Orange Oil for Termite Control: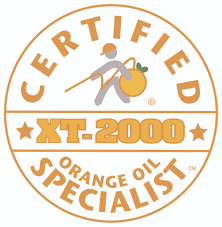 Orange Oil is a low impact and no toxic residue product.
Effective to eradicating drywood termite colonies.
Wicking nature allows treatment for inaccessible or low accessibility areas.
A limited alternative to tenting for identified active termite ares which saves times, money, and prevents potential damage to your home or landscaping.
Contact 808-737-BUGS(2847) or TermiteOffice@KilaueaPest.com to for a free consultation and more info about orange oil treatment options.