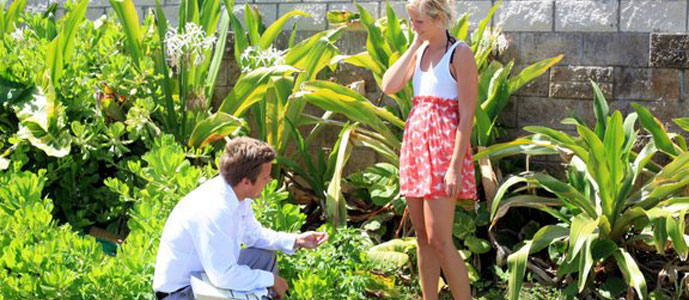 Pest Control Tips
Here are some tips. Other tips are found on specific pests in our services page.
Summertime Ants!
Anyone familiar with ants will recognize their more frequent appearances during the hot summer months. To help reduce the amount inside, exclusion practices such as filling in points of entry for the bugs and sanitation of kitchens and bathrooms will help reduce pest invasions.
Because of our temperate climate, ants don't go dormant in the winters and can actually produce eggs year round. For this reason, regular service is recomended to ensure systematic pest reduction of your home.