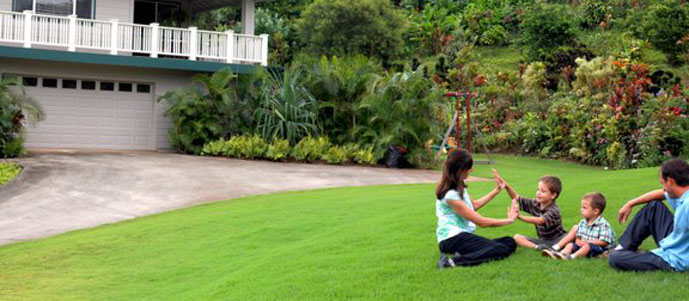 KILAUEA PEST CONTROL offers Honolulu Hawaii the finest pest control extermination services available. From Hawaii Kai to Haleiwa, we service all of Oahu.
We're there when you need us for effective service of your home or commercial structure and property. We're also the exterminators Hawaii locals turn to for safety and customer service- our two most important goals.
We are an area leader in using low impact materials to combat pests. Our green pest control treatments allow you to stay home while we treat with virtually no preparation on your part.
At Kilauea, we offer extensive services to cover all aspects of natural pest control, including birds, rodents, landscape pests (aphids, white fly, etc.), and general pests (ants, spiders, roaches, etc.)
We also offer a full line of termite exterminator treatments including those for ground termite, drywood termites, and Termite Inspection Reports for real estate transactions. Termidor is our brand of choice for our termite and ant control.
Kilauea is dedicated to providing the most effective, inclusive, and responsible pest control available in Hawaii. Your satisfaction is our guarantee